Intradermal needle mesotherapy is administered with an active substance - usually hyaluronic acid or compound containing a cocktail of vitamins, amino acids and plant substances. Treatment is carried out under local anesthesia. As a result of active substances in the form of pacing and multiple punctures, fibroblast growth production of elastin, collagen and hyaluronic acidis enhancement occurs . The released antioxidant substances act locally and allow for smaller non-enzymatic lysis of dermal matrix.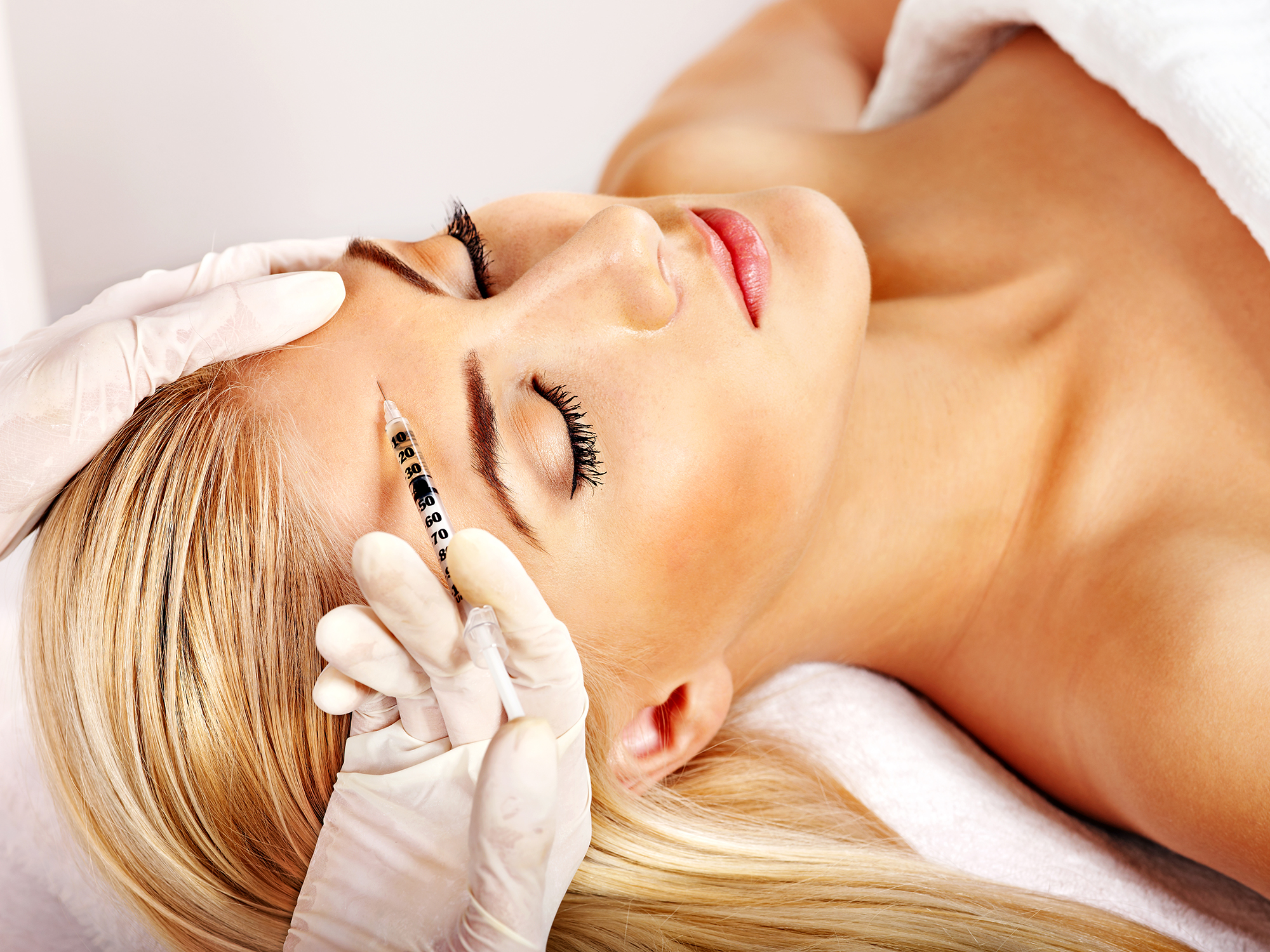 Needle mesotherapy and wrinkles
Needle Mesotherapy is a technique that allows you to get excellent results in a short space of time. Injection of active substances in the vicinity of the face, neck or other parts of the body causes flaccid and dehydrated skin to regain its firmness and elasticity. Needle Mesotherapy is a great solution for people who want to improve the appearance and condition of their skin without surgery.
Indications for treatment in the scope of needle mesotherapy:
Photo and chrome ageing

Dehydrated, slack skin

Skin discoloration

Scars

Revitalization of the skin of smokers

Prophylactic treatment in order to maintain the well-being of the skin
Contraindications for needle mesotherapy treatment
Allergy to formulations used

Pregnancy, lactation

Decompensated metabolic diseases, including diabetes

Inflammatory changes on the skin (bacterial, viral, fungal)