Aesthetic Gynaecology - filling labia with hyaluronic acid
Desirial - the world's first line of products based on hyaluronic acid and mannitol - was designed to fill and regenerate intimate organs. Desirial not only serves the health of women, but also allows you to recover through sexual satisfaction and quality of life. It is part of the resorbable implants line which are fillers, created by renowned gynaecologists and biotechnologists.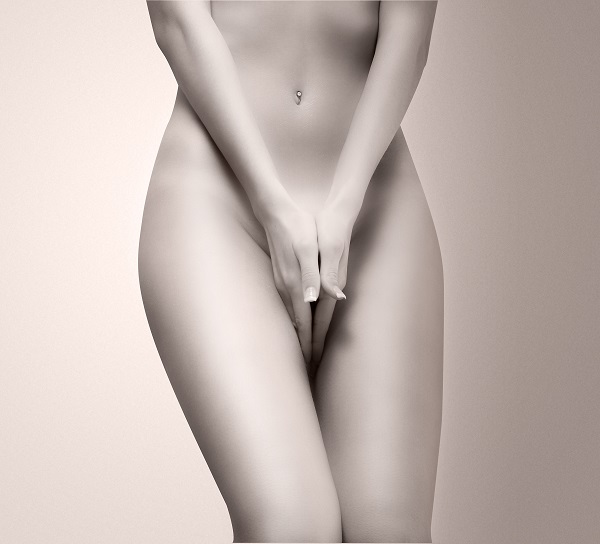 Who is Desirial intended for?
It is intended for people who suffer from the vulva disease as well as vaginal dryness, both for women of childbearing age and perimenopause. Another defect that can be corrected with Desirial treatment is the increasing and adjusting size and giving symmetry to the labia.
At about 50 years of age, many women suffer from lipoatrophy, or fat loss of larger litter labia - they become so small that the vulva is completely exposed, causing itching and discomfort in everyday situations, eg. for sports. Desirial restores the former state of intimate organs.
---
What is Desirial treatment?
The formulation is injected into the dermis pudendi (vaginal) lips. Revitalization follows together with hydration and firmness of intimate organs thanks to the unique recipe. Another formulation of the same line is used for filling and modelling the labia.