Geneo+ treatment
---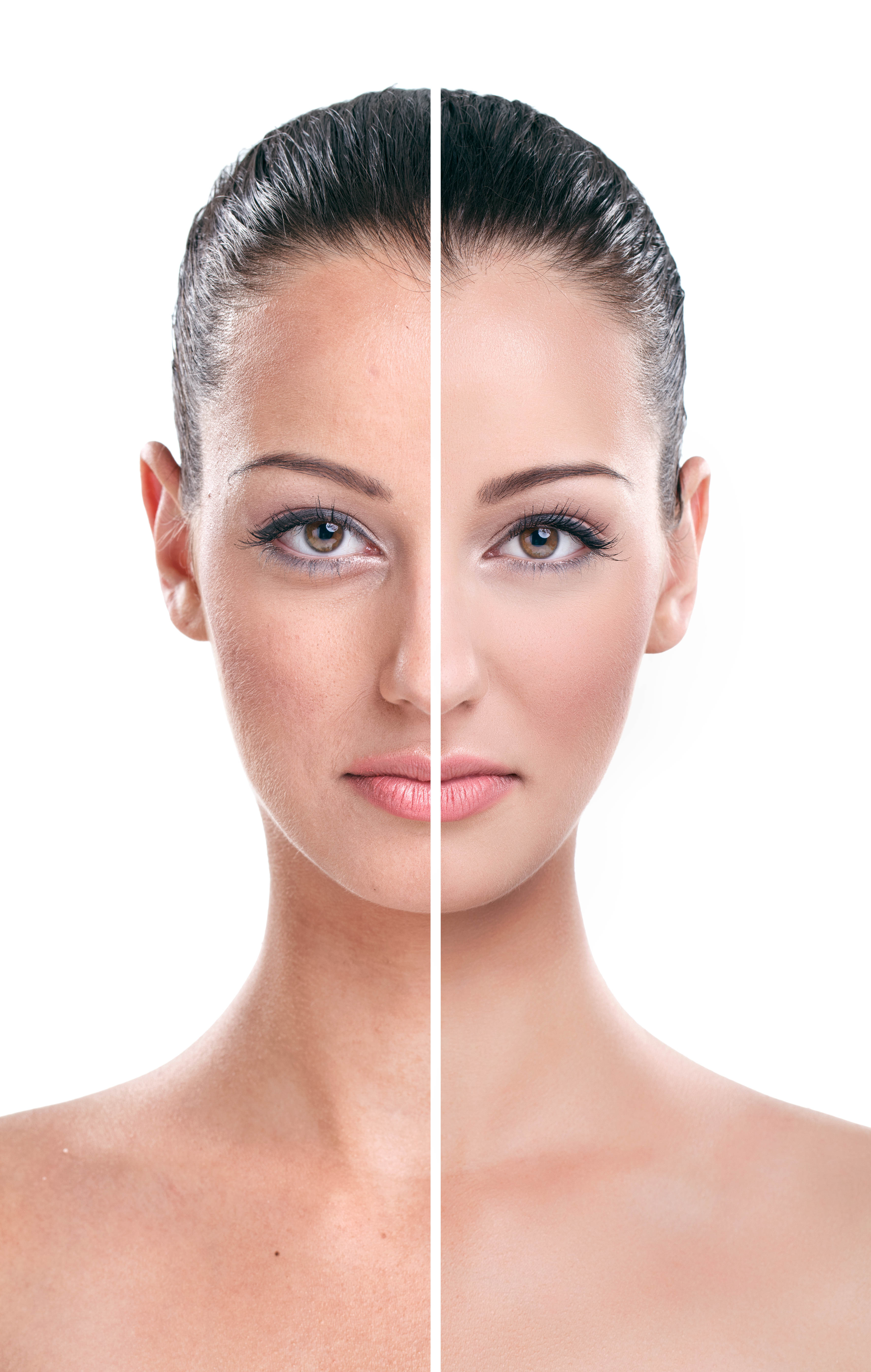 Geneo treatment is one of the most technologically advanced treatments inspired by nature. Its functioning is based on the knowledge of biological mechanisms of the body. The Geneo platform gives skin care three effects:
The effect of deep oxygenation of the skin making the skin more radiant, brighter and tense

The effect of the horny layer of the epidermis peeling and removing any impurities; the skin becomes smooth and ready for nutrition

The skin regeneration effect through active substances applied during treatment. The formulation includes, among other, hyaluronic acid, azelaic, kojic, as well as retinol components.
Contraindications for Geneo surgery
• pregnancy
• active inflammatory changes at the implant site
• Diabetes, circulatory disorders
• retinoid therapy