Laser Hair Removal
---
Laser hair removal is the most convenient and fastest way to get rid of unwanted hair in any area of the body. We perform laser depilation in our clinic using the most technologically advanced Palomar ICON platform.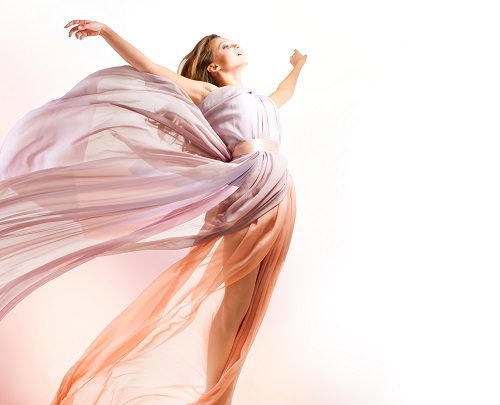 The benefits of laser hair removal
hair removal is completely safe - a light beam destroys the hair follicle without disturbing the delicate structure of the epidermis

depilation can be subjected to even the most delicate parts of the skin, e.g. a bikini, without fear of skin irritation

Laser hair removal is painless, although some patients report a mild burning sensation and tingling.
For best results, depilation should be performed 3-5 times at intervals of several weeks. This requirement is dictated by the fact that during laser depilation the hair only contained in the active growth phase is removed. Usually after 3 treatment sessions 80-90% of unwanted hair is destroyed.